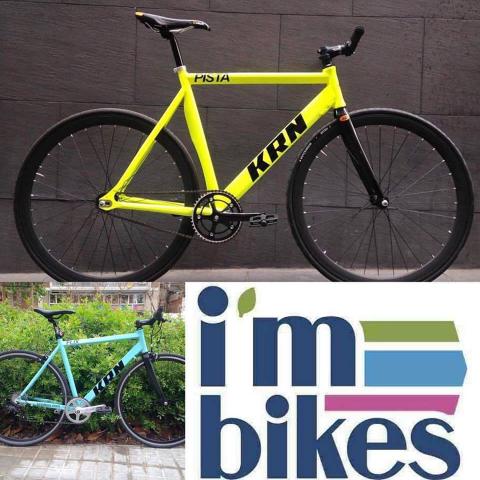 We raffle several prizes to cover expenses. The ticket costs only 3 € and you can find them in I'm Bikes store and other cycling shops in town. We will be publishing photos of all the prizes, all of them rules!
1st prize draw # Pantumacón is a bike KRN bikes worth 600 € donated by I'm Bikes. 
You can see their bikes here: www.krnbikes.com. KRN bikes is a proudly brand from Barcelona :)
The draw will be made on Saturday 14 May 2016 at the final concert and you must be present to claim the prize. If you can not be present, leave your ticket to someone you trust.