Discover all the merchandising of Pantumacona!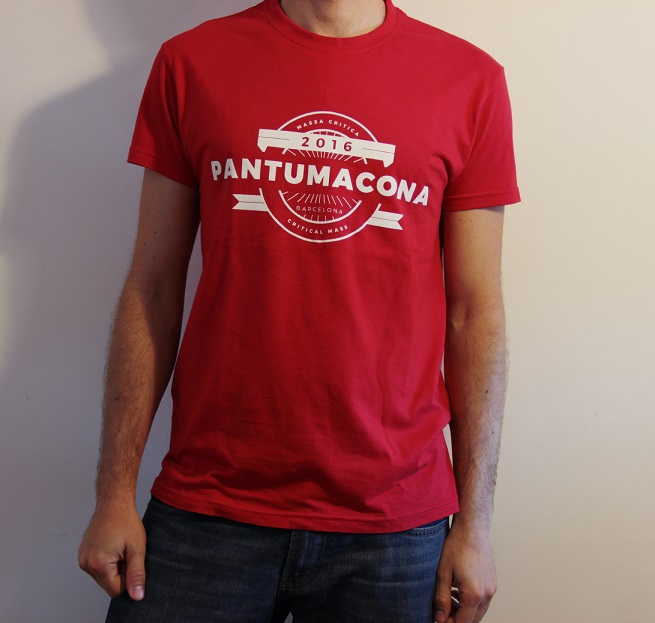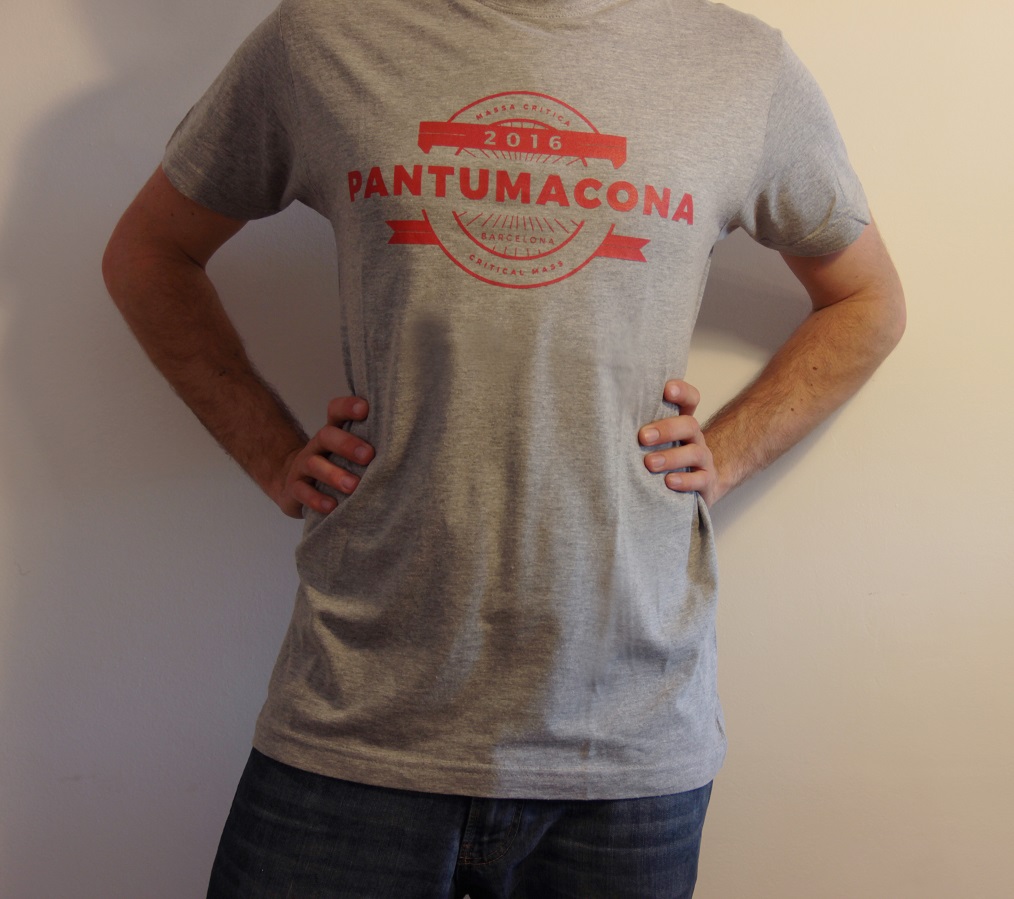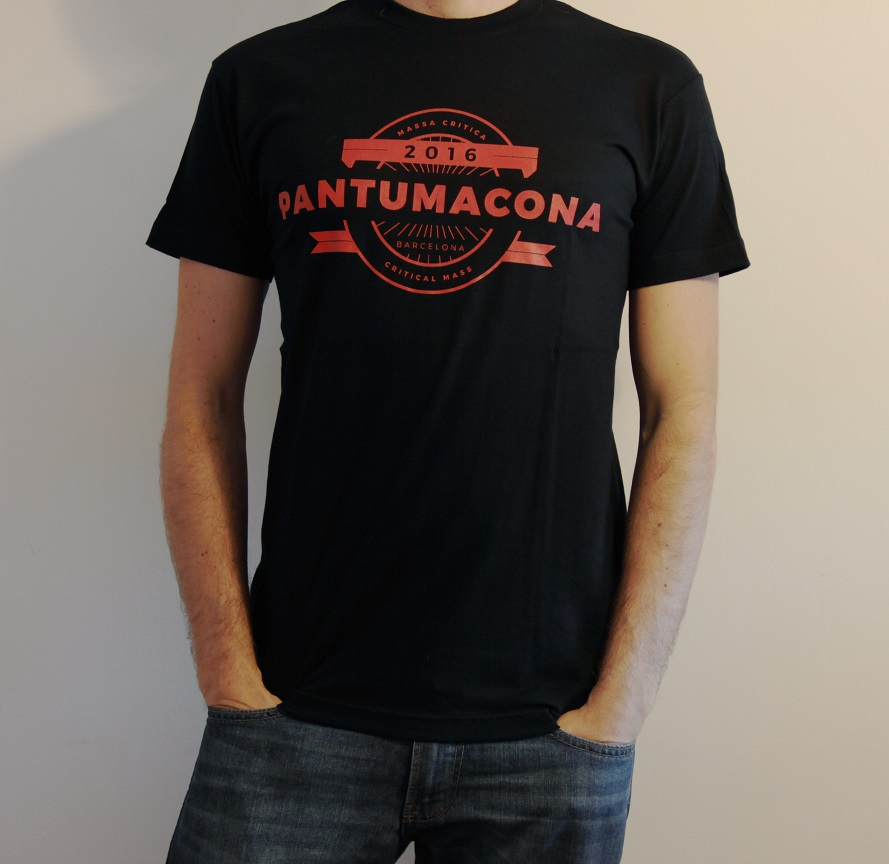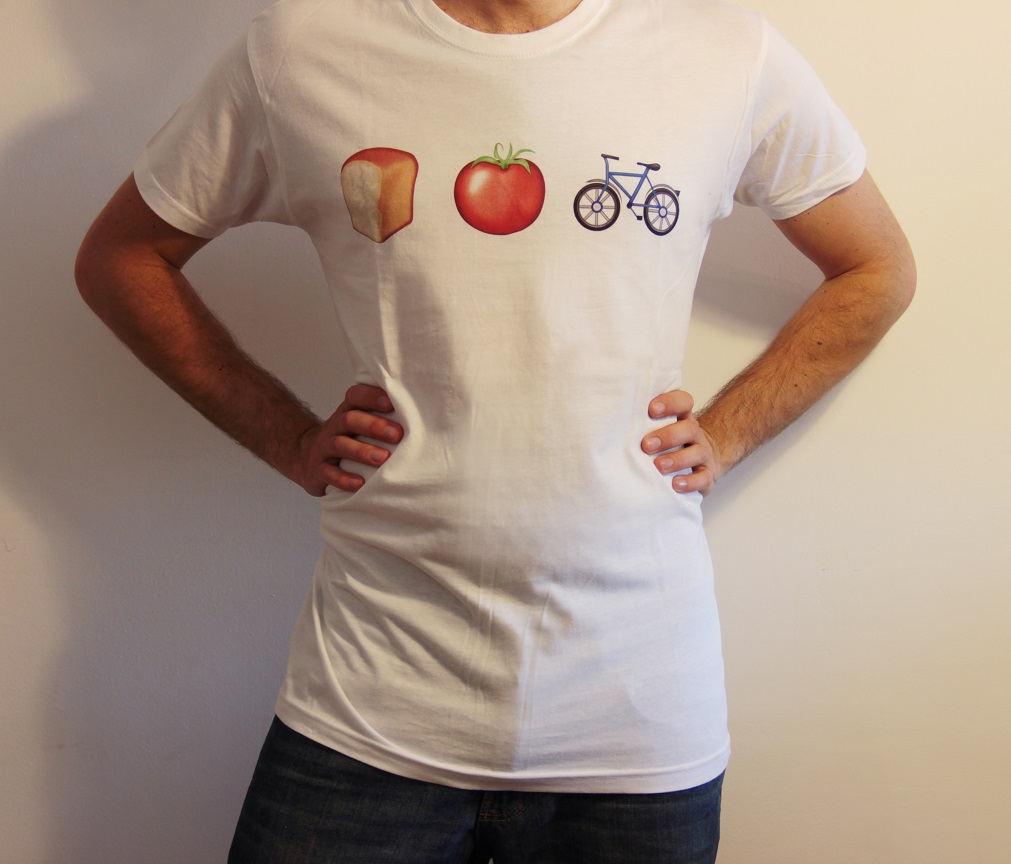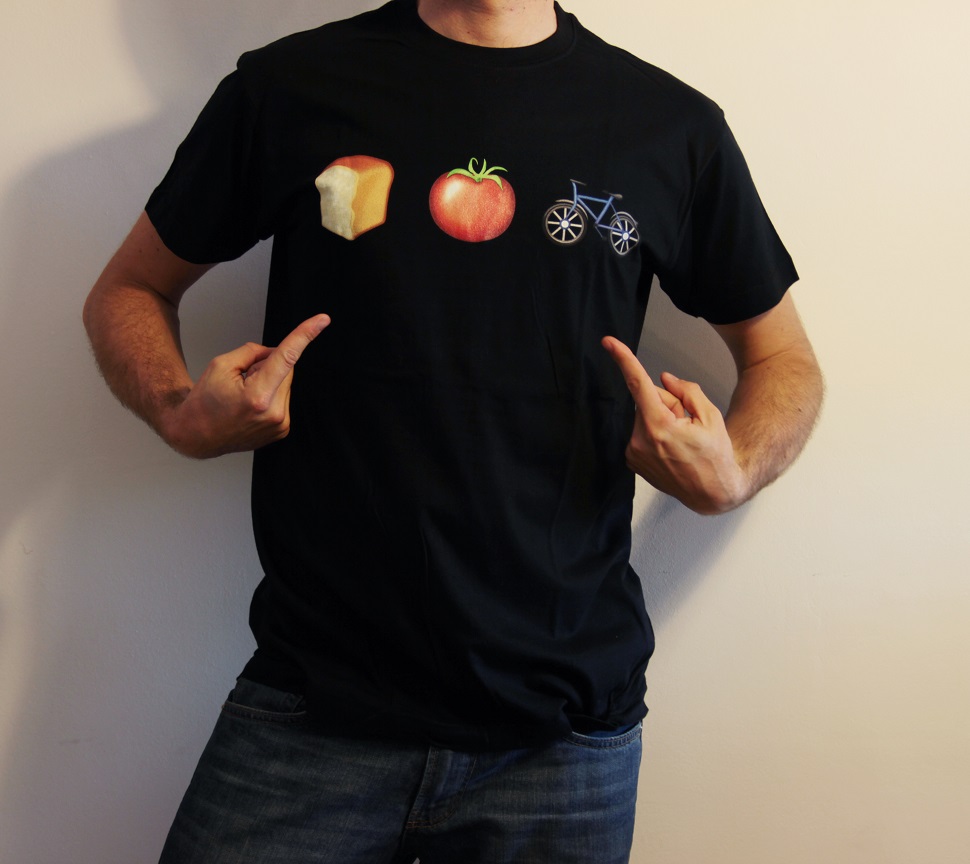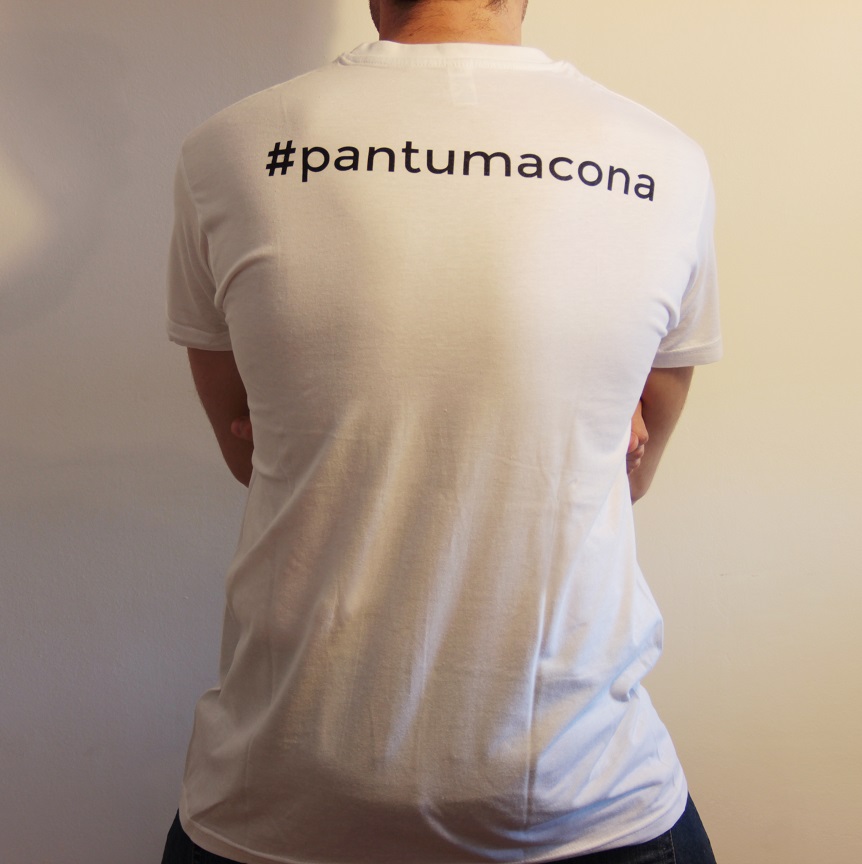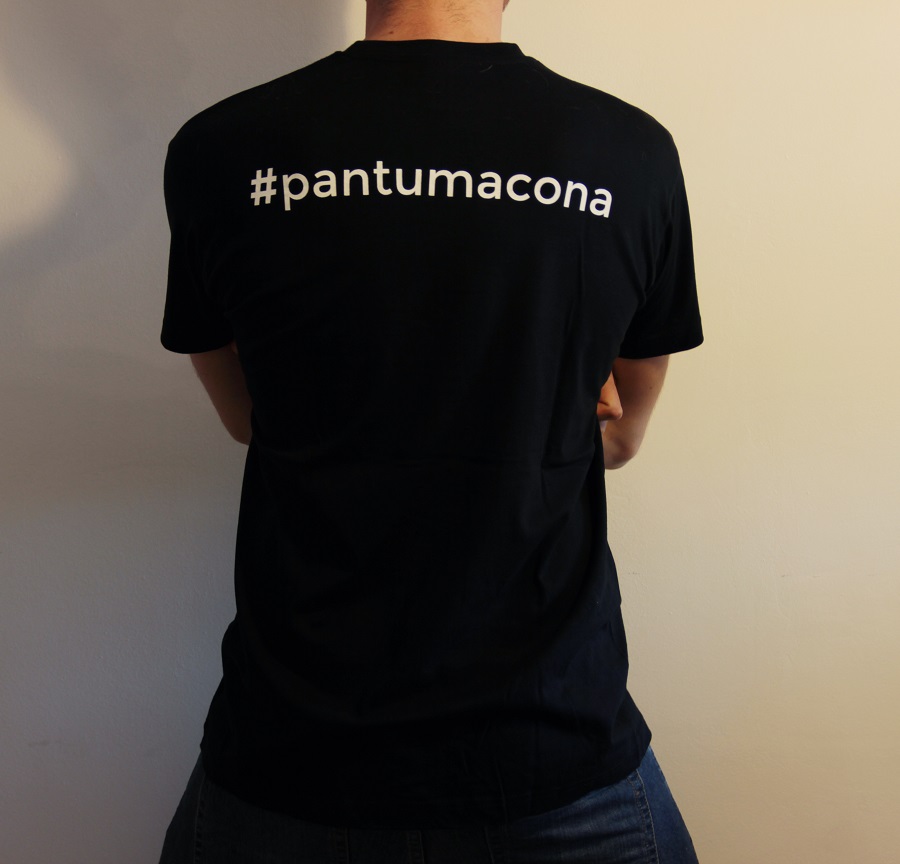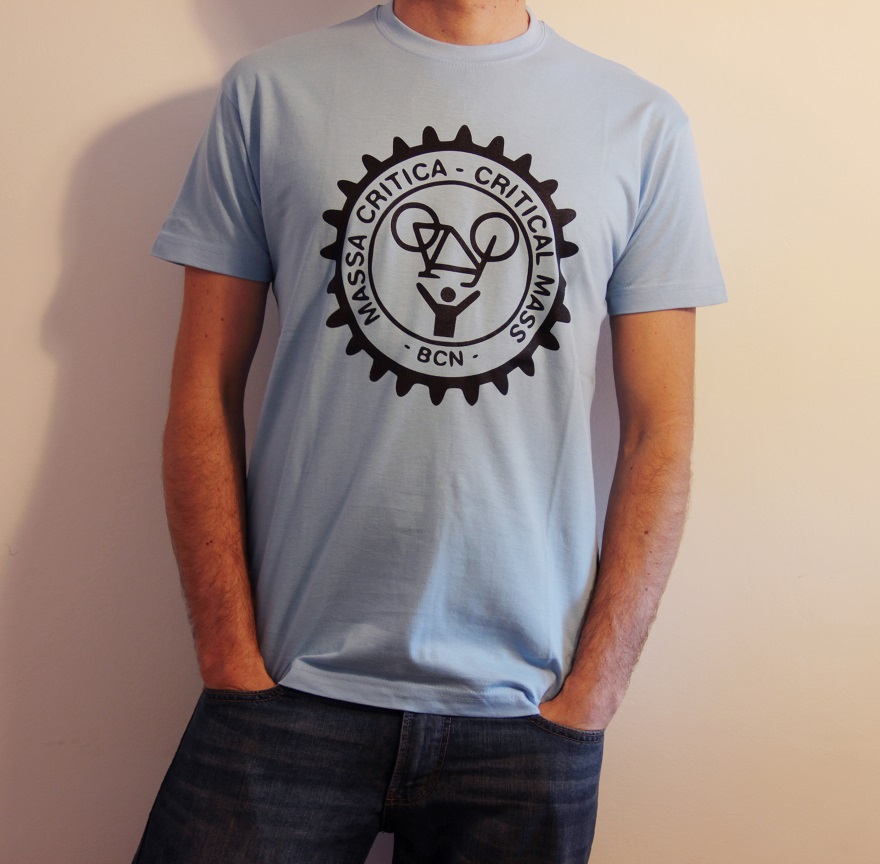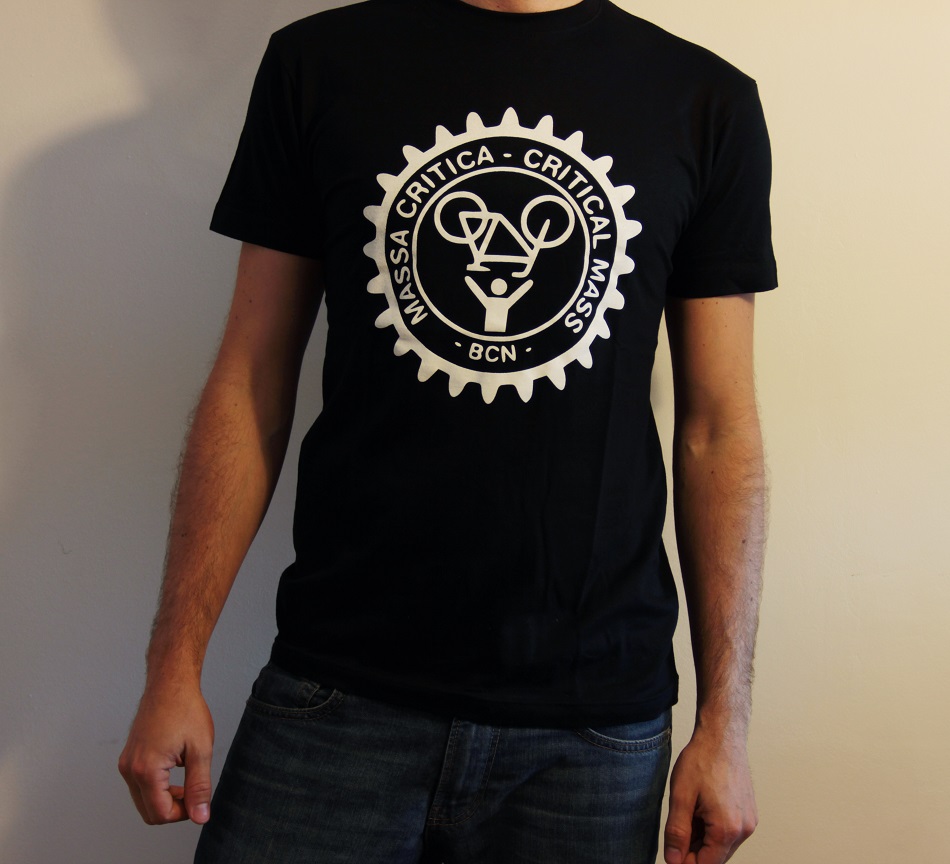 Available in all these bike shops:
and also during the weekend, ¡look for the people in yellow t-shirts!
You'll find them each time there's a drink in every activity. First one will be the Friday's welcome party... are you gonna miss it?
Lights (every time you see them blinking, they'll waiting for you!)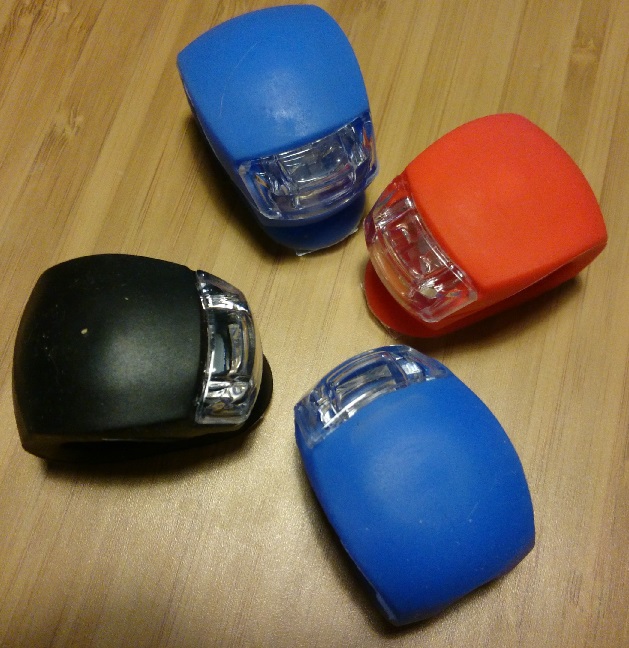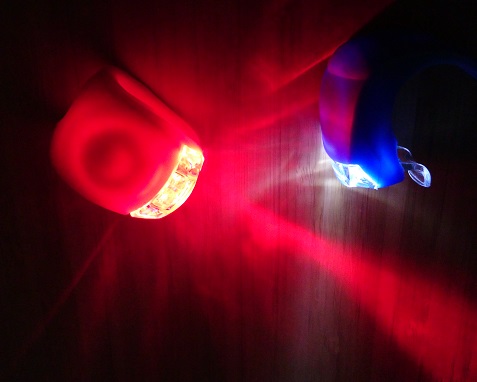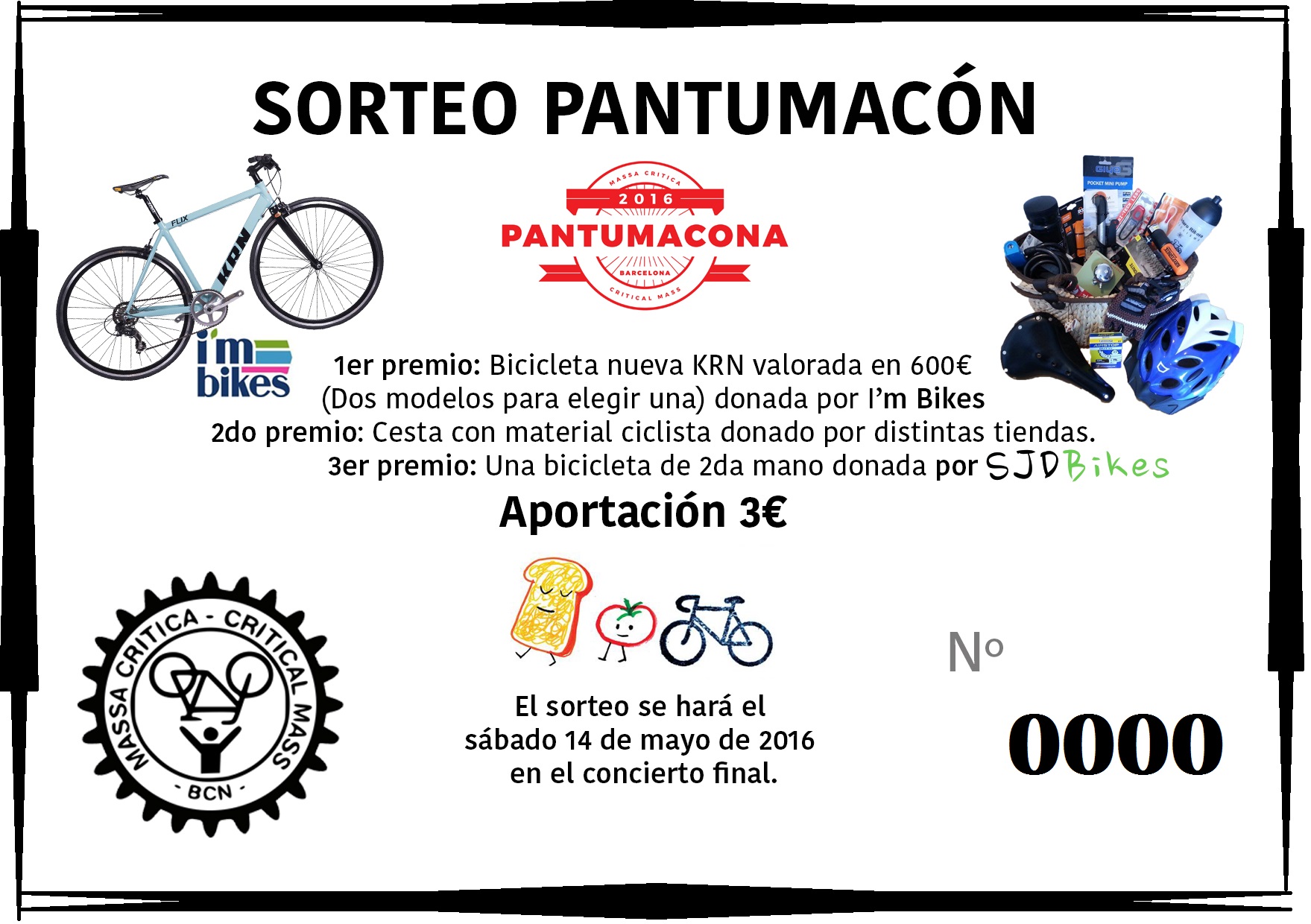 We have 3 super prizes for the most fortunate pantomacones:
KRN bicycle worth 600€, thanks to I'm Bikes
Bicycle goodies basket, worth 200€, with the participation of all these bike shops.
2nd Hand bicycle, worth 200€, by SJDBikes
You can get the raffle tickets during all the weekend. If you want some before, checkout our facebook page for more info.
Stickers (stick'em in your bike!)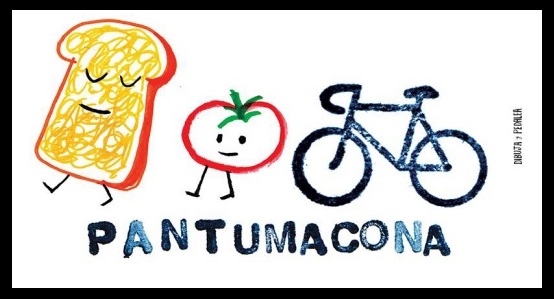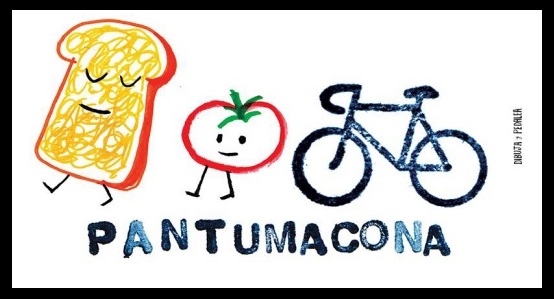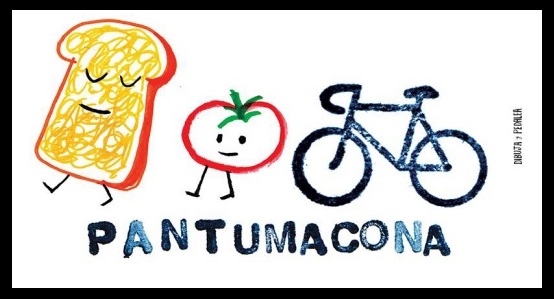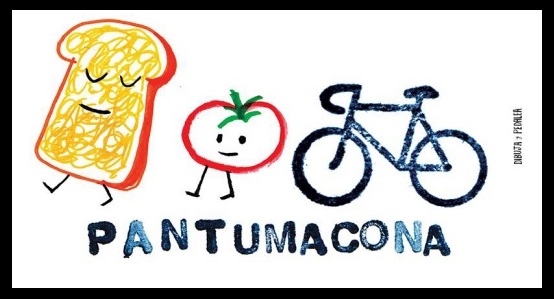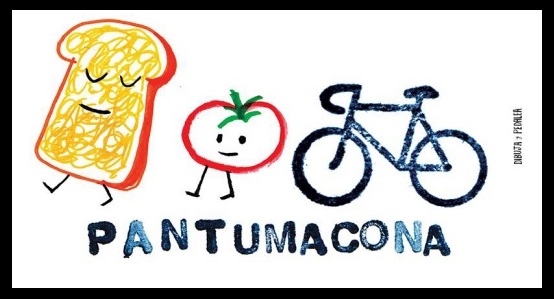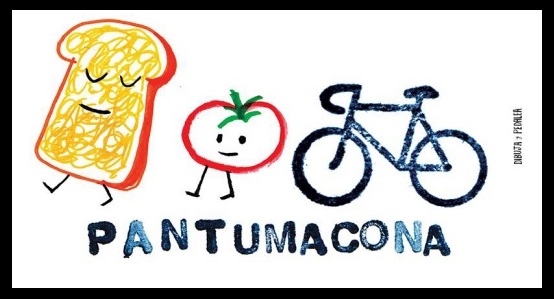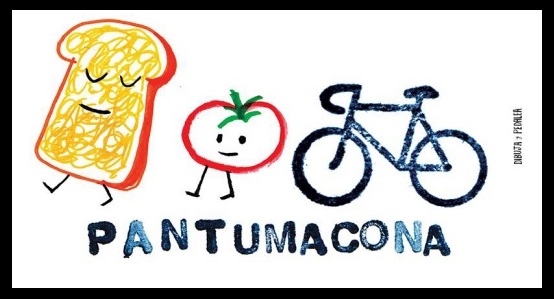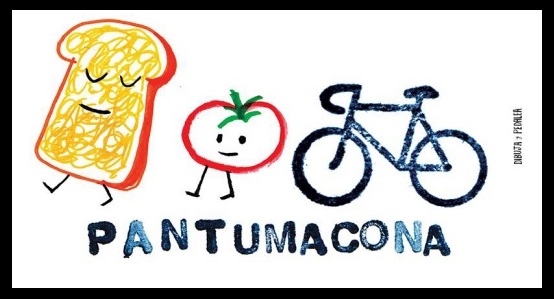 You don't wanna know how many designs we have made!