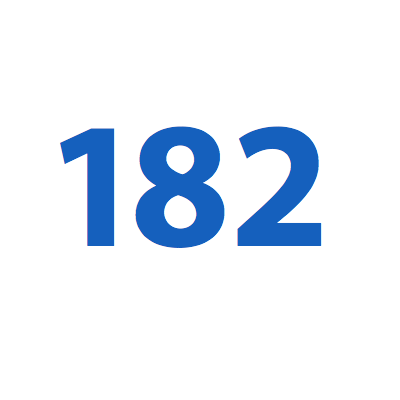 Last Friday was the deadline for the winning number to claim the panera ciclista. The number has come in 3rd place is the 182, we wish he does claim the prize. The panera is so cool and complete, and follows being an orphan :P
If you are the lucky one, contact us via email or Facebook.
masacriticabcn@gmail.com
Thank you!