The Criticona is a cycling event held each year in a different city throughout Spain. It brings together thousands of people from all over the world, who celebrate and promote the use of bicycles. Simply said: a huge critical mass, which brings together all critical masses from all over the world!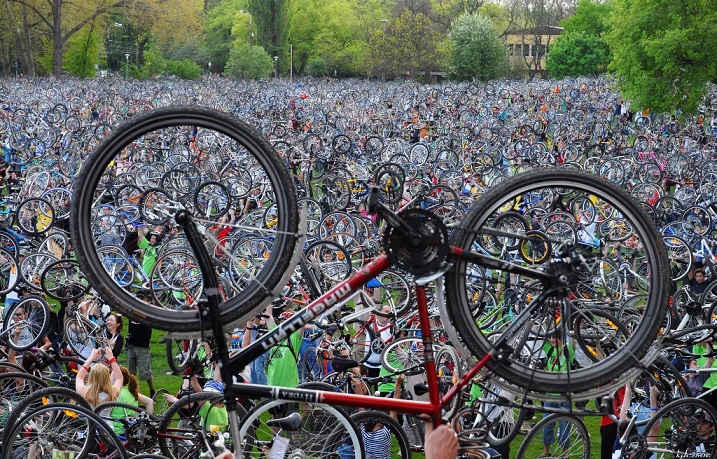 Next Criticona 2016 will take place in Barcelona and it's called Pantumacona. We are preparing a cycling event like you've never seen before!
¡It will be a full weekend plenty of activities and parties to enjoy Barcelona with bikes! We thought both about kids and adults activities. Take a look into the schedule for more info.
....Still not convinced? Scroll down...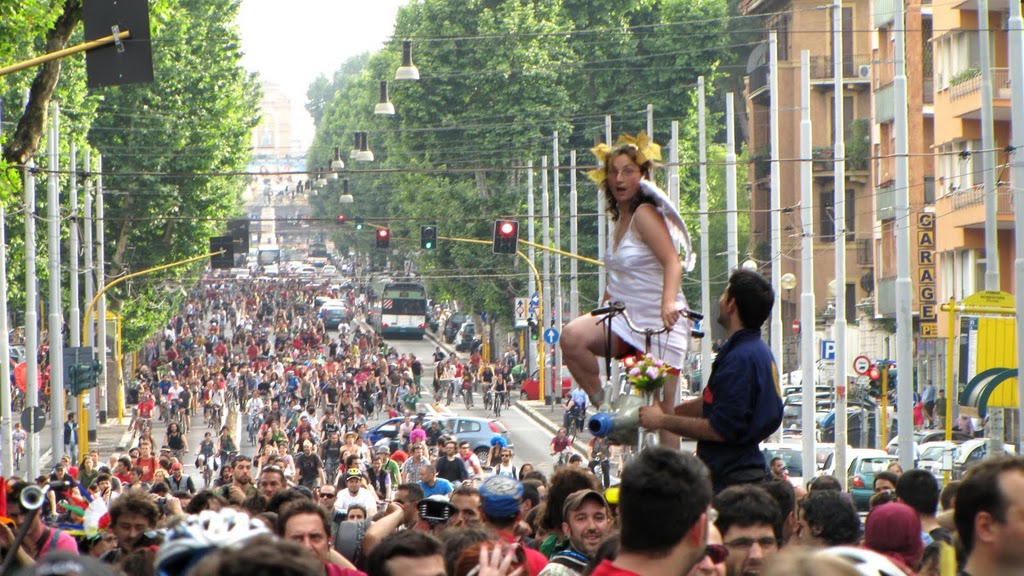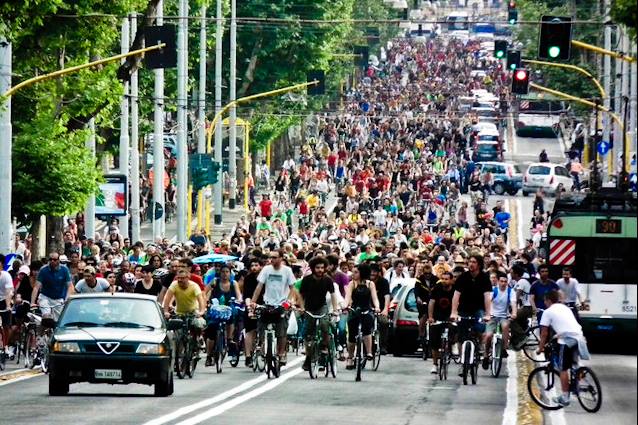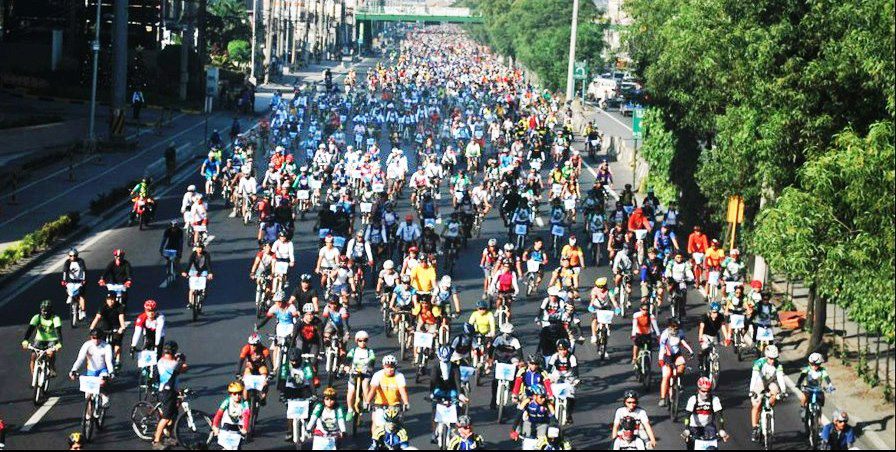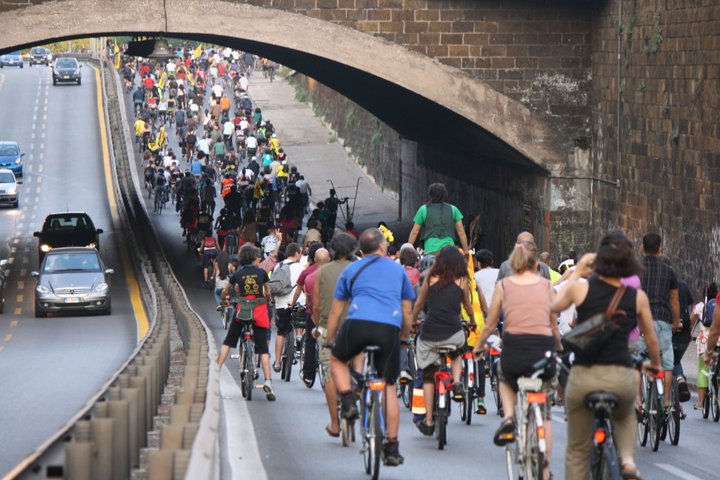 Not yet? Here you have a list of the past Criticonas: